---
Audina has solutions for a variety of real world hearing challenges. From molds that help police hear their radios to ear plugs that help you sleep.
---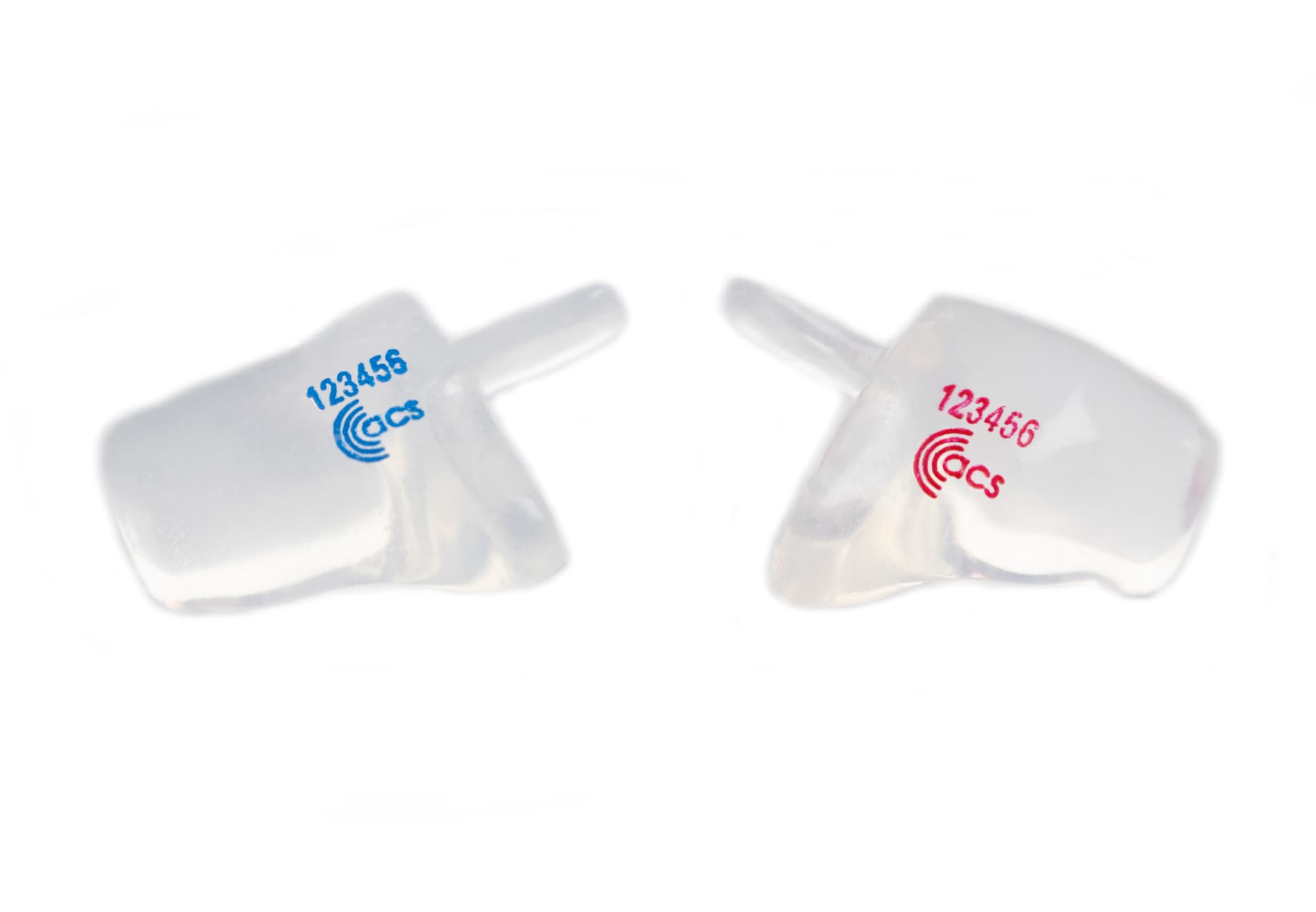 The ACS SleepSound have been designed for light sleepers to block out ambient noise from the outside world to ensure sure you get a peaceful night's sleep.
---
Catamaran floating plugs are a soft, flexible material that can be made in a variety of colors. Because of their comfort they can also be used as sleep plugs.
---
Police Setup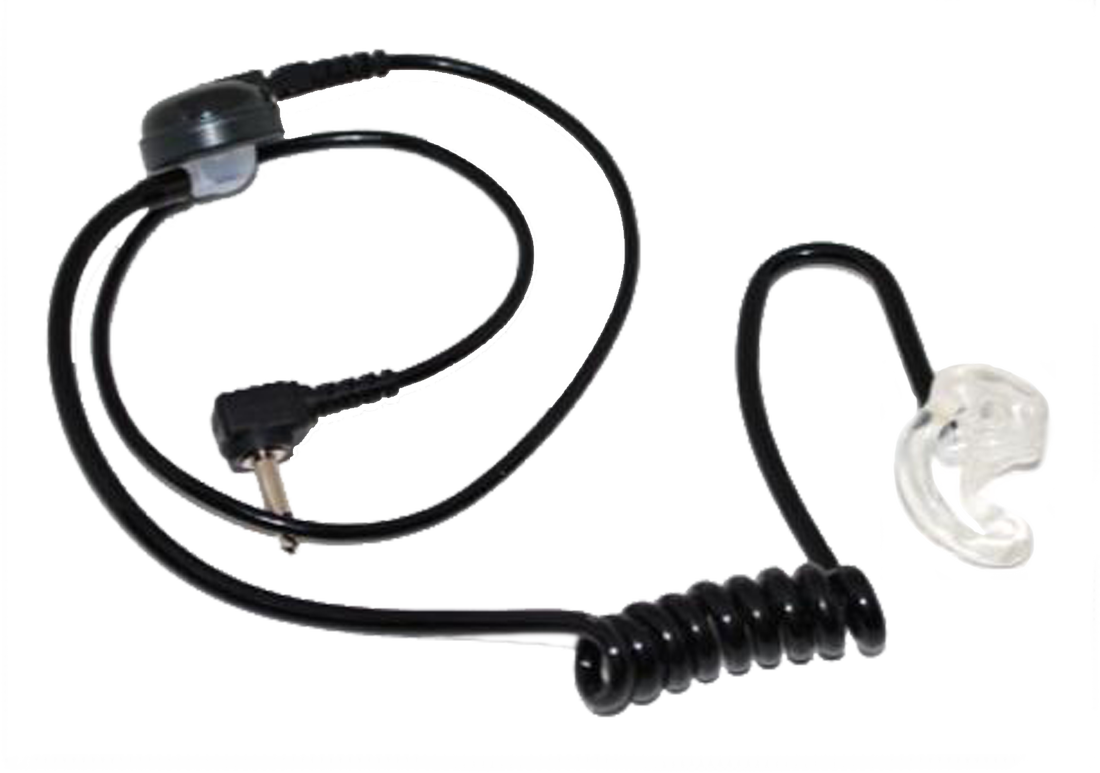 We can create custom ear pieces with receivers and coiled tubing.
---
Bluetooth Headset Molds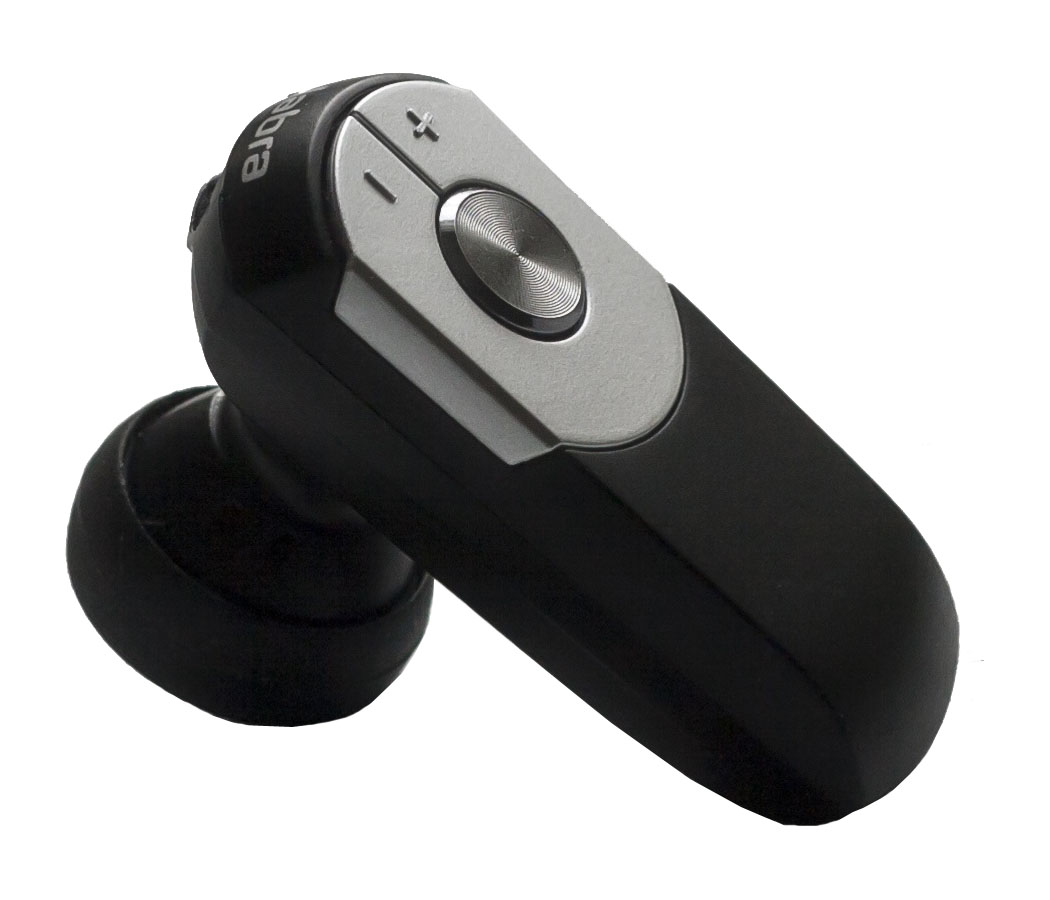 We can design a mold to fit almost any Bluetooth headset.
---
Pilots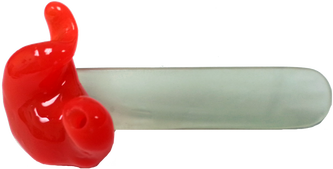 Custom molds that can include hanger and screw or snap fastener.
---
Headphones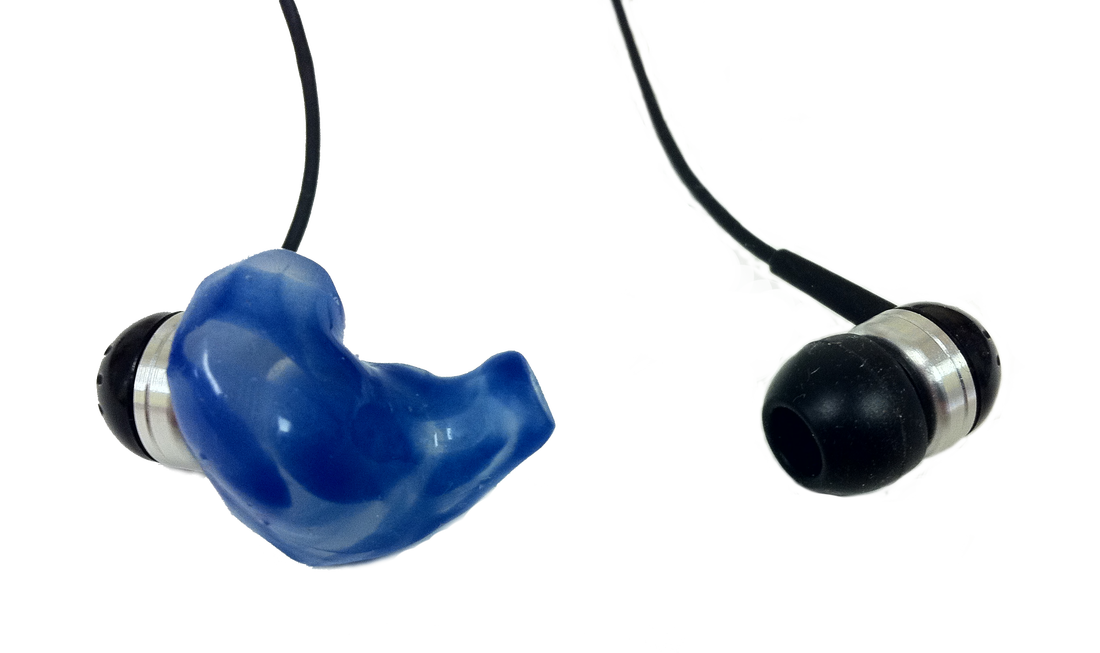 Custom molds can give your headphones new life by increasing comfort or creating a better seal for more accurate sound reproduction.